Leading the people-driven innovations
We help companies to become more friendly, efficient, and action-minded in their customer and employee experience management. Simply put, Screver is made to analyse and act on feedback from humans.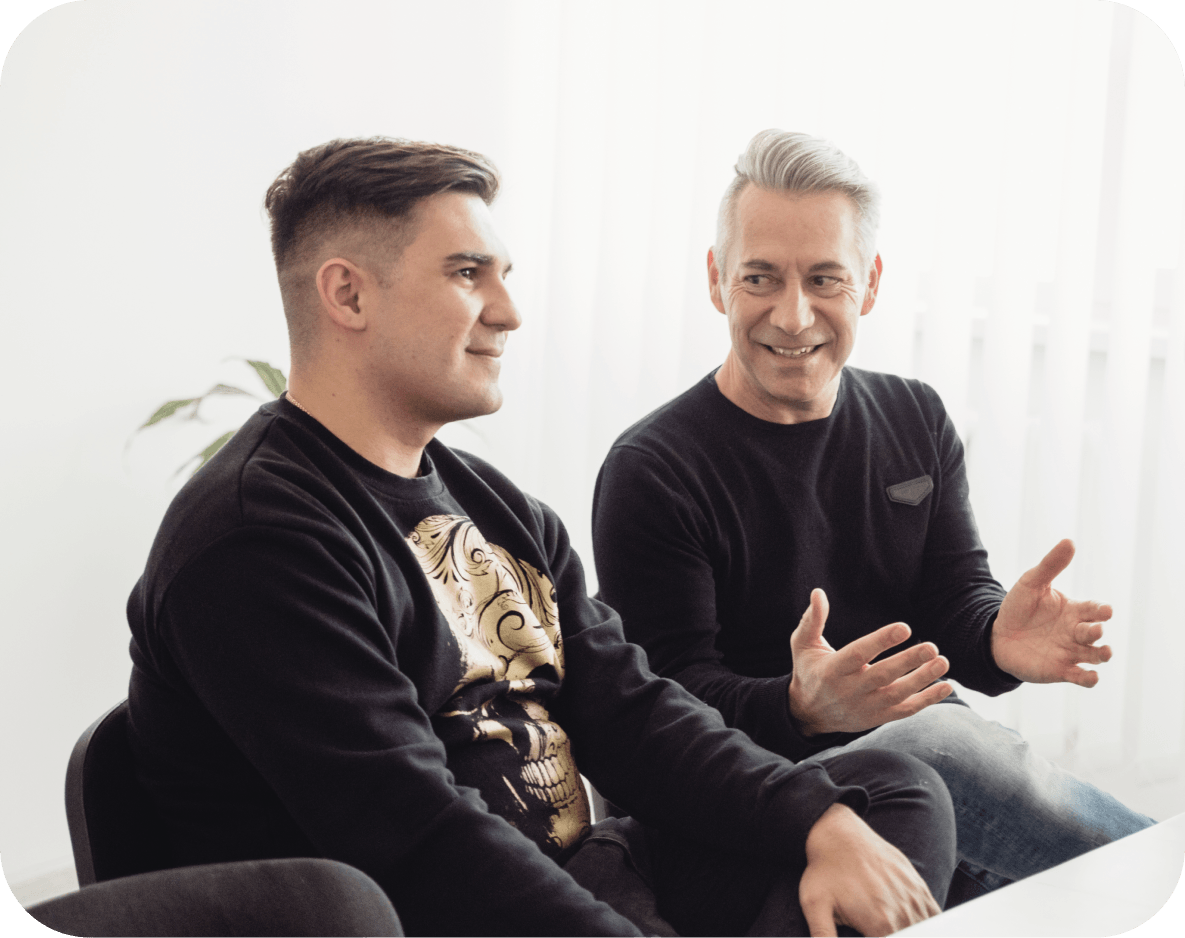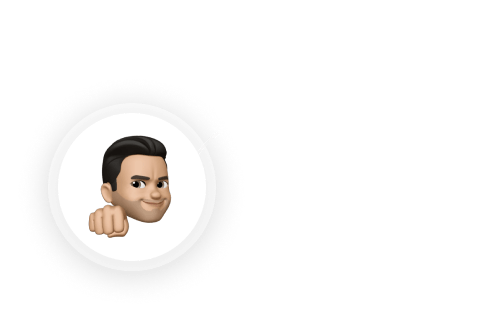 Screver is a product of the Capptoo family, a multinational team of professionals for customer & employee experience and digital transformation.
Founded in 2018 in Switzerland

Own full-cycle service and support for customers

Self-funded and 100% founder-owned

Average response rate with Screver surveys

Well-organized teams in 12 countries

Clients from the four continents
Your experience improvement plan
Screver isn't just a tool, it is a holistic workflow for creators and problem solvers
Set the goal

Let's set the scene to drive employee and customer engagement for your company.