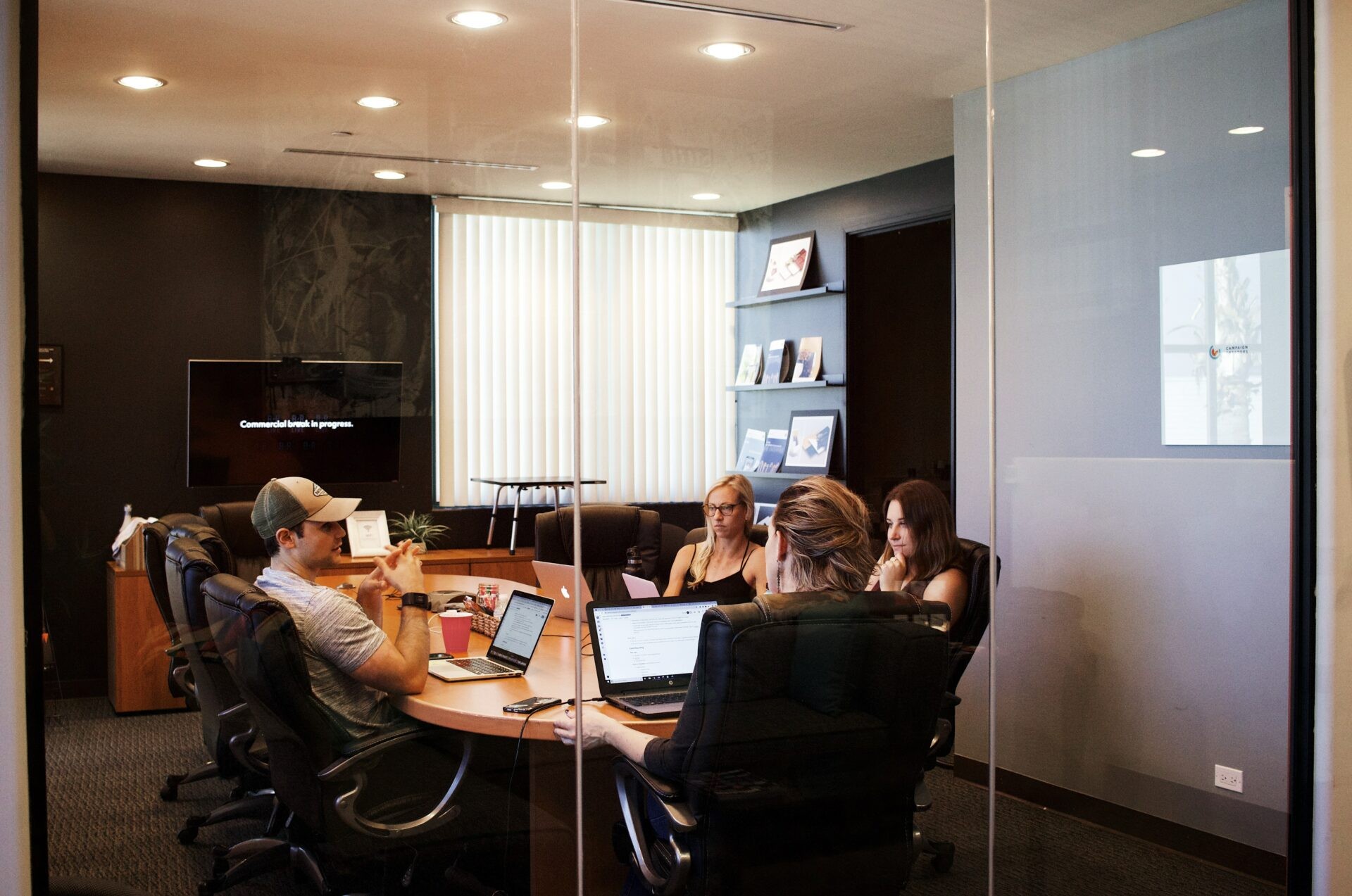 Your employees have opinions, feedback, concerns. They want (and need) to be heard. In a business climate where opportunities for movement are so prevalent, employees must be able to voice what they need and how they feel. And when they are heard, it has a big business impact.
According to a survey from Achievers, a leading employee engagement platform, 90% of employees say they are more likely to stay at a company that accepts and acts on feedback.
Source: 2020 Engagement & Retention report / Achievers
Ninety percent!
We call this process the Voice of the Employee (VoE), and it's time you started using it to measure employee satisfaction and the employee experience.
Why is Voice of Employee (VoE) Important
In the same way, VoC gives businesses the insight to keep customers happy and engaged, so can VoE for your employees. VoE is critical for identifying employee satisfaction – which organizations are too frequently unaware of – improving the employee experience, increasing productivity, reducing employee attrition, and enriching workplace culture to increase employee inclusion and communication. All of this is in pursuit of making employees feel more heard and, as a result, happier in their work.
"According to recent polling, 63% of employers agree that retaining employees is harder than hiring them, and 1 in 3 expect employees to last only a year."
Source: Research: Employee Retention a Bigger Problem Than Hiring for Small Businesss / Workest
For these reasons and more, the Voice of Employee has become increasingly important to the leadership and management of high-performing organizations.
The Benefits of Listening to VoE
Digging into VoE, we find a range of benefits when organizations start listening and actioning feedback from their employees. These biggest benefits of VoE fit into three main categories:
Lower turnover;
Higher productivity;
A positive employer reputation.
Lower Turnover:
Finding and more importantly, keeping talent is the focus of every organization.
Losing great people isn't just bad for morale (and a bad sign to the hiring market), the process and time it takes to make new hires are costly and labour intensive.
Voluntary attrition is expensive:
Months lost in finding and deciding on the right person for a job. The high cost of recruiters. The work that sits on pause while you wait for new staff. It is estimated that it costs about $4,000 to hire a new employee. If you have to hire recruiters, they generally cost between 15% and 25% of the employee's annual salary.
Source: Cost-per-hire / Glassdoor
Depending on the skills and experience needed to perform roles at your organization, it can take anywhere from weeks to years to find appropriate candidates.
Contractor fees to cover vacant positions until a full-time replacement is found;
Recruiting agency costs;
Employee hours devoted to vetting and interviewing candidates;
Onboarding and training expenses;
Additional "ramp up" time to new employee productivity;
Depending on an employee's tenure and wage level, the losses can be staggering.
Money isn't the only factor that can put a strain on your business. When employee turnover is high, human resources spend more time filling those jobs than ensuring that employees have what they need to be productive and engaged.
Listening to employee feedback changes reduces expenses:
When executives prioritize the employee experience and build a strong company culture, the turnover risk decreases significantly. Employees who work in an environment where they feel valued and respected will stay with the company longer. The data is clear. Employee engagement is the key to reducing staff turnover and retaining talented employees.
Increased productivity:
Employees that are engaged are more productive, according to research. However, productivity entails far more than just greater output. Employees who are heard and valued are more likely to generate compelling, passionate, and quality work.
Researcher William H. Macey puts it this way in his book "Employee Engagement: Tools for Analysis, Practice, and Competitive Advantage":
"The more engaged employees are, the more likely they exhibit behaviours that lead to higher performance."
These behaviours include:
Proactivity.

When new or unexpected difficulties develop, engaged employees are more inclined to plan and take action. They frequently foresee and meet needs before requests from supervisors.

Job Roles Have Been Expanded.

Employees who are engaged are unlikely to say, "That's not my job." They are willing to take on different job positions for the betterment of the firm — not simply for personal success.

Increased Capabilities.

Employees that are engaged put forth effort not just in their work but also in their professional development and advancement.

Persistence.

True tenacity, more than overtime or even extra effort, is the most significant unpaid benefit a motivated employee can provide to a company. When faced with failure, persistent personnel are willing to work for extended periods and make repeated attempts to achieve success.

Adaptability.

In any company setting, especially in the digital age, change is unavoidable. But engaged em-ployees welcome change because of the new chances it can provide for both themselves and the company.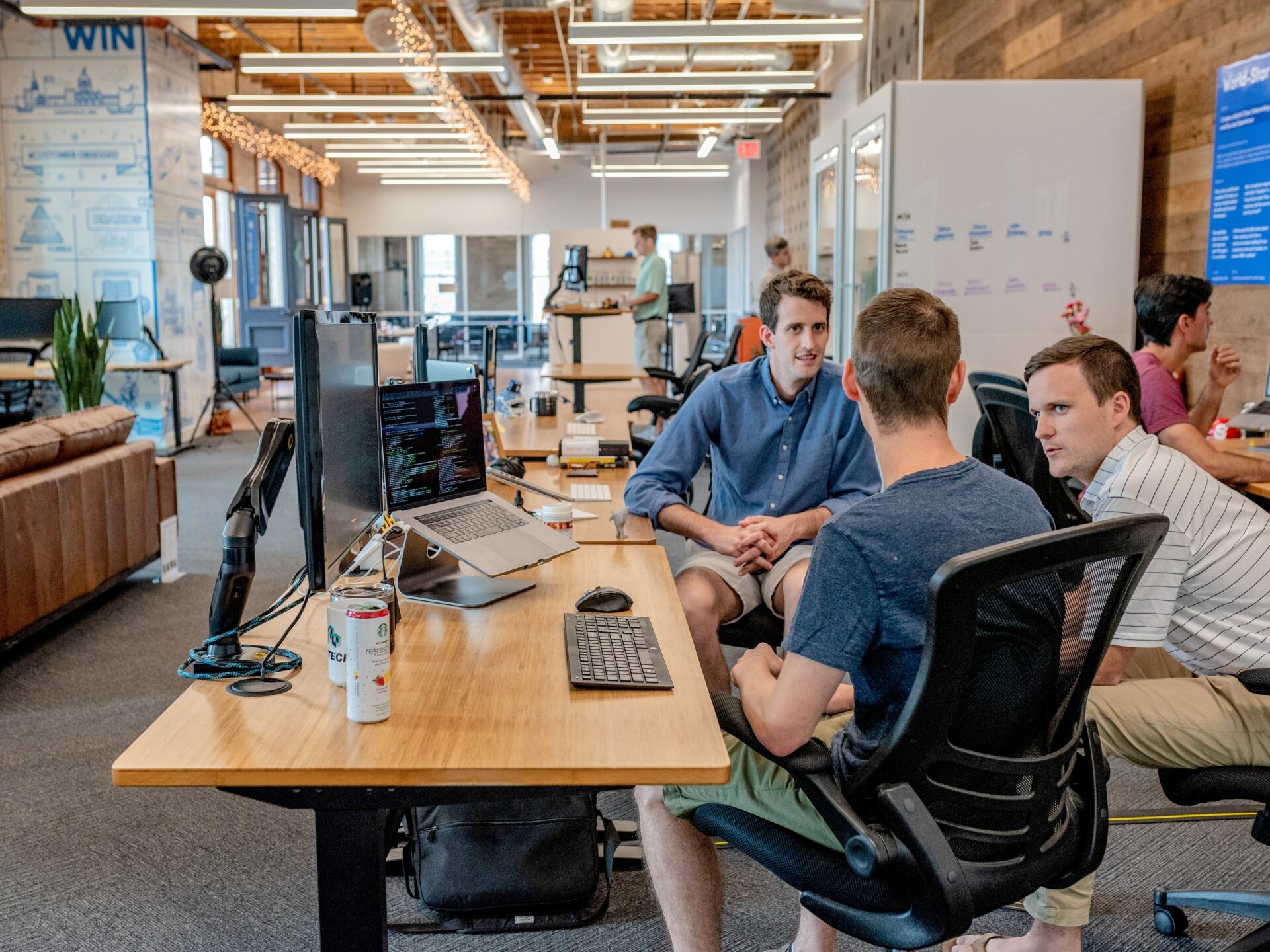 Employer reputation:
Happy customers, contrary to popular thought, are not the best advocates for your company. The best advocates are the people who look after the customers. Employees are naturally inclined to showcase your firm favourably when you offer them everything they need to feel engaged at the office. Take into account the following:
"According to recent polling, 63% of employers agree that retaining employees is harder than hiring them, and 1 in 3 expect employees to last only a year."
Source: 50 Stats That Prove The Value Of Customer Experience / Forbes
Because of lousy customer service, more than half of consumers will discontinue doing business with a company. You and your customers win when you concentrate on increasing employee engagement and satisfaction.
Finishing Up
Like the Voice of the Customer, collecting and understanding the Voice of your Employees takes effort. And listening is only half the battle, without understanding the feedback and taking action, you'll make little difference in your business.
If you've already started collecting VoE and want more insight on how to make effective use of what you're hearing, we'd love to chat and give you our insight. We've worked with companies around the world to better engage and empower their employees.
We'd also love to show you how Screver makes both collecting and acting on VoE data so much easier. You can request a demo of our EMployee Feedback Platform.