Hearing What Your Employees Have to Say
When it comes to genuinely hearing from your employees, a system for collecting and analyzing Voice of Employee (VOE) is crucial to long-term success. Understanding your team's feedback, thoughts, and feelings is how good organizations get great.
Let us begin our VOE journey by looking at the first step in collecting team feedback.
In-person interviews:
In-person interviews are a great start to understanding VoE.
It is often helpful for employees to "talk things out." If comfortable sharing directly with their superiors or HR, interviews can offer tangible insights, given that you can ask immediate fol-low-up questions to dig deep into any situation.
Surveys:
Sending out surveys, anonymous or identified, can often uncover more truthful information, as respondents may not feel so "put on the spot."
We've developed Screver to be the fastest and easiest tool on the market for assembling and collecting survey data, but there are other options as well. SurveyMonkey and Typeform are popular platforms to implement surveys quickly, and they do the collection component of the process well. All three platforms can be used for close-ended responses (Yes/No, True/False, "on a scale of 1 to 10) or open-ended responses that allow respondents to answer in their own words for more profound, qualitative feedback.
Scraping:
Lastly, web scraping tools are available for extracting data from employee review sites, like Glassdoor, forums and social media sites, providing a broad range of unsolicited opinions and a comprehensive set of responses.
A Process of Collecting VoE
Once you have collected VoE data—from interviews, surveys, and online, it's time to analyze and determine how to move forward from what you've learned.
Building an engaged workforce isn't easy, and things won't start flowing smoothly simply be-cause you've decided to take an interest in the problem.
But by making simple investments in employee experience, you can help employees focus more energy on their jobs. This, in turn, will lead to long-term positive effects on engagement and satisfaction. Start by developing a sound strategy, and commit to regularly gathering feedback.
Measure:
Things change. People change. Even if you've conducted employee surveys in the past, it doesn't mean you have an accurate picture of the current state of engagement. To adequately measure your employee engagement, you need to gather a combination of quantitative and qualitative employee feedback that gives you comprehensive insights on a regular and sustainable basis.
Surveying your employees requires more than just a once-a-year poll with arbitrary questions. To realize actual value from your employee engagement, you must measure and set goals to improve the areas of your business that are negatively affecting productivity and retention and ask the right kind of questions.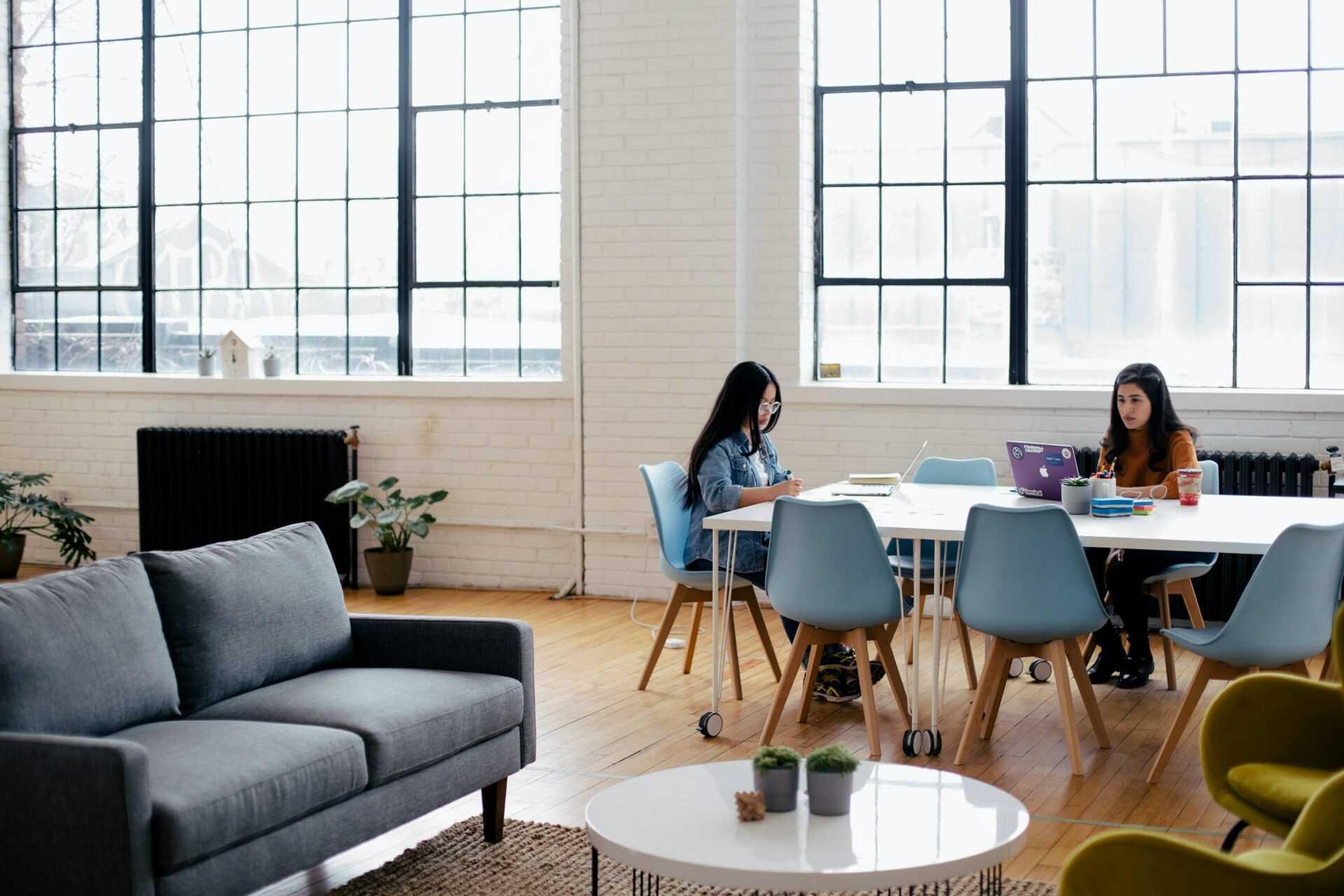 The Right Kind of Questions to Ask
Question 1. Based on your overall experience with the organization, on a scale of 0-10, how likely are you to recommend the organization to your family/friends?
Question 2. How proud are you of working in this organization?
Question 3. How happy are you with your roles and responsibilities at work?
Question 4. How motivated are you to complete your work assignments on time?
Question 5. Do you feel aligned with the organization's goals?
Question 6. Do you appreciate the role of leaders within the organization in achieving the goals?
Question 7. Are you aware of the organization's expectations you?
Question 8. Do you have access to resources and tools to complete your tasks at work successfully?
Question 9. Are you satisfied with the time you give to finish the tasks at hand?
Question 10. Do you feel inspired to come to work every day?
Diagnose:
Measuring employee engagement is only valuable if it results in actionable steps. First, ensure your survey is set up to pinpoint where the pain is being felt, and then segment results by departments, teams, locations, and roles for a more accurate diagnosis.
This methodology makes sending follow-up questions later to groups struggling with engagement easier. For instance, if your survey results reveal a problem with marketing's sense of autonomy, follow up by asking what you can do to improve it. As a result, employees will feel heard and have a sense of control over their career and path forward.
Solve:
Beware of surveys that result in too much data but no real action plan.
There's no point in gathering employee feedback if it's not going to help you improve your company's productivity, revenue, and retention in the long run. So instead, review your data to identify overarching themes that will help you address problems, proactively engage employees, and prevent future challenges.
Not comfortable analyzing data? Find an employee engagement partner you can trust to help you diagnose issues and develop a realistic plan of action.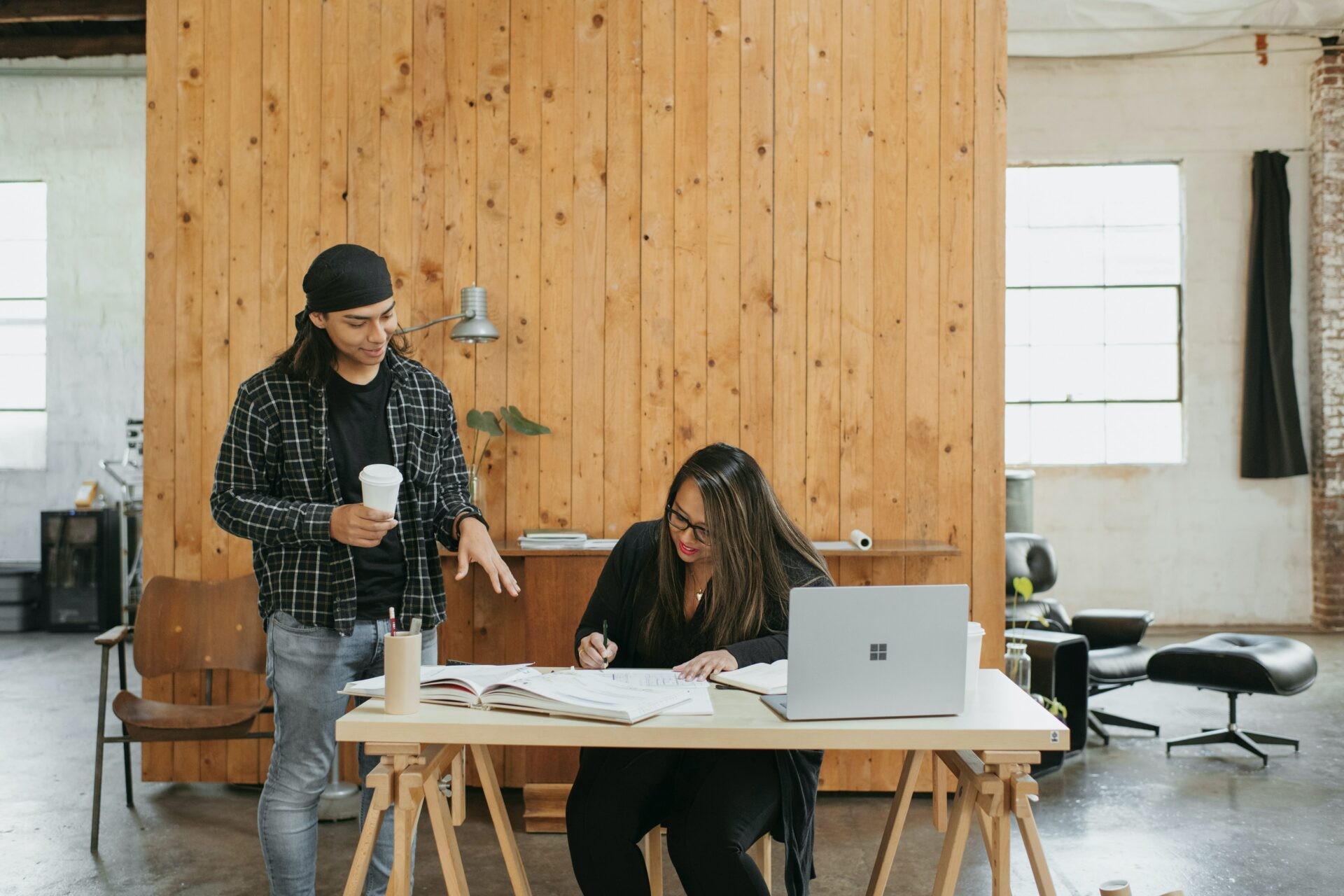 Finishing Up
You now have all you need to get your organization listening and reacting to the voice of your employees.
We can't wait for you to get started in this employee-centric space that we at Screver are so enthusiastic about. We'd love to hear how you're doing or answer any further questions you may have about understanding the voice of your employees.