About the Project
A two-year study at the tourist destination Mayrhofen, in the Ziller River Valley in Austria, to better understand customer behavior. The study is being conducted with the support of the Austrian government, the University of Innsbruck, Alturos Destinations and the team at Capptoo.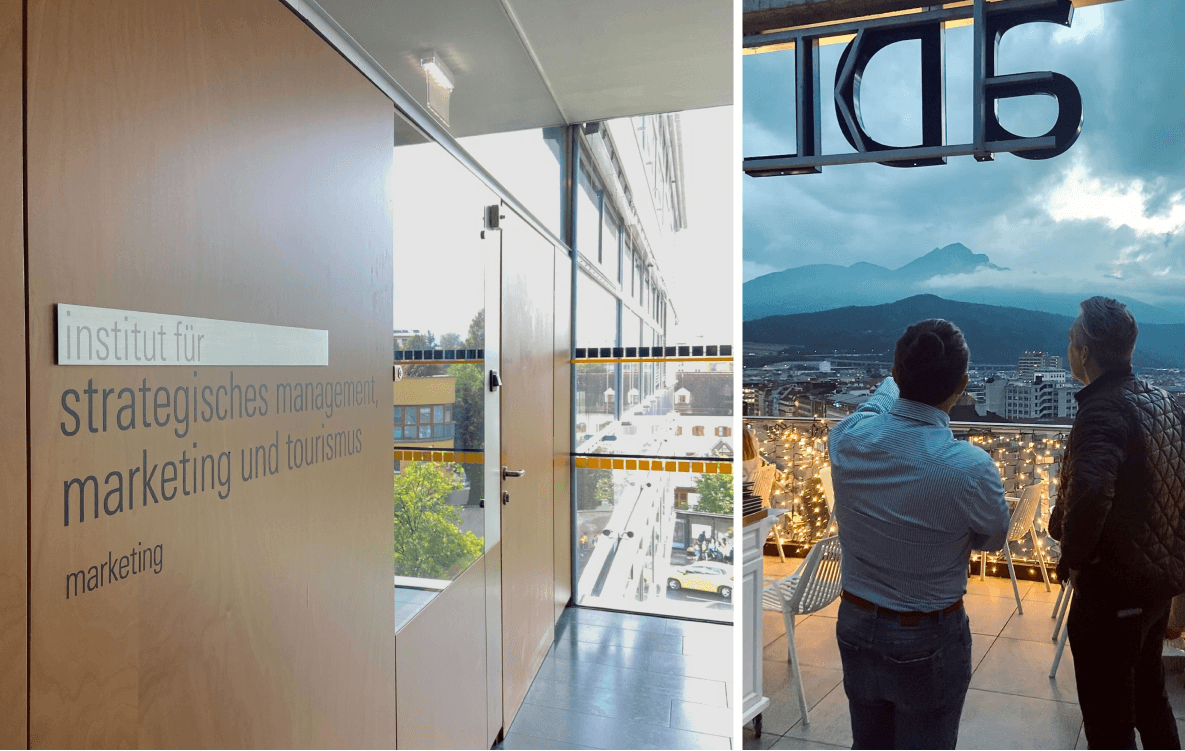 The Challenge
Traditionally, hotels and resorts have measured the success of their customer service efforts by keeping track of the number of beds sold. The belief was that lots of customers meant a quality product/experience and plenty of bookings, conversely that a poor product or experience would, over time, mean fewer sales and fewer beds sold.
In a world changed by the pandemic, this measure (or KPI – key performance indicator) feels outdated. With hotels and resorts the world over operating at less than full capacity, is there another way to understand customer satisfaction when capacity is no longer on the table?
The Goal
The study's goal is to discover a new way of measuring success, using a traditionally popular tourist destination and a new set of KPIs.
Instead of measuring by sales volume, can we look into customers' happiness levels before, during, and after their stay and understand how their experience affected their overall sense of happiness.
Summary
This will be research/evidence back and might have the potential to be that new thing in tourism in Austria and other countries.
Defining "Feel Good Index" (FGI) term;

Creation of event-based surveys: before the holiday, throughout, after;

Implementation of FGI for guests/tourists;

Concept of implementation of FGI for locals, suppliers, their employees;

Using the survey results for marketing purposes and to optimize the client journey.
In this way, the overall quality of the whole valley/tourism area will increase, and so will the happiness factor of the guests, employees and locals.
Screver is an ideal solution to better engage with customers & employees. Capptoo is a trustworthy partner for any business endeavor.

Arthur Scholten

Business Development Advisor, Alturos Destinations
Our Solution
The team at Capptoo is partnering with Alturos Destinations to gain access to guests at key points across their journey and have them fill out a Capptoo Screver Pulse survey to measure their satisfaction and general happiness. The surveys will be sent pre-trip, during the trip – when entering restaurants, booking tickets, renting equipment – and after the guests have returned home.
Only with regular measurement, at key times, will we build a clear picture of how guests were doing across the entirety of their experience.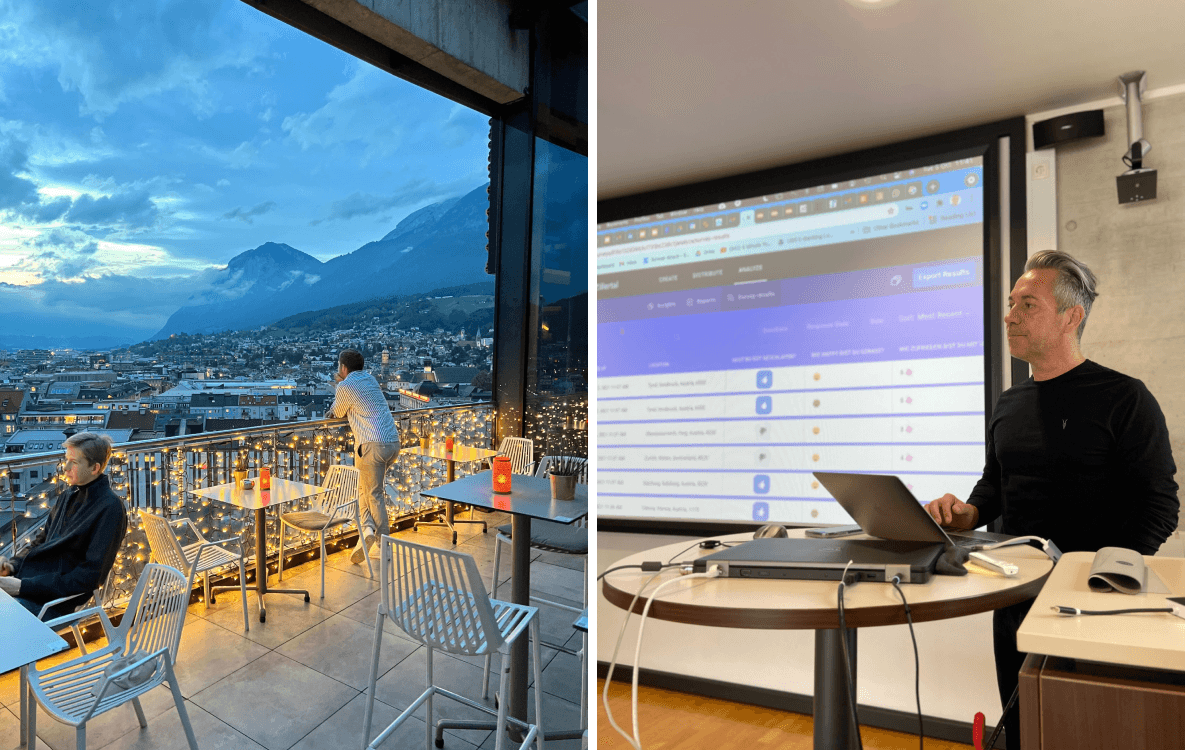 Event-based Surveys
The Screver Pulse surveys are vital to capturing enough data to get a view of guest happiness levels. By sending these surveys out pre-trip, we can establish a baseline view of customer expectations before their trip to Austria when travel is booked.
During the holiday, guest surveys establish satisfaction at key moments, bringing insight into how specific activations influence the quality of the trip and overall happiness levels. Post-trip surveys are used to measure against the pre-trip baseline and give a sense of how the trip affected the happiness level of guests. All to answer the question?
Were travelers materially impacted by what they saw and experienced on their trip?
A New Measure of Success
Using the data we collect, Capptoo in partnership with the University of Innsbruck and Alturos Destinations will be able to establish a new measure for success, something we're calling the "Feel Good Index."
To simplify the view of the massive amount of data collected, we established a new metric, a new score, for measuring the happiness level of our guests. This "Feel Good Index" or FGI, we believe, provides a simple and yet powerful tool for understanding customer satisfaction across the tourism industry.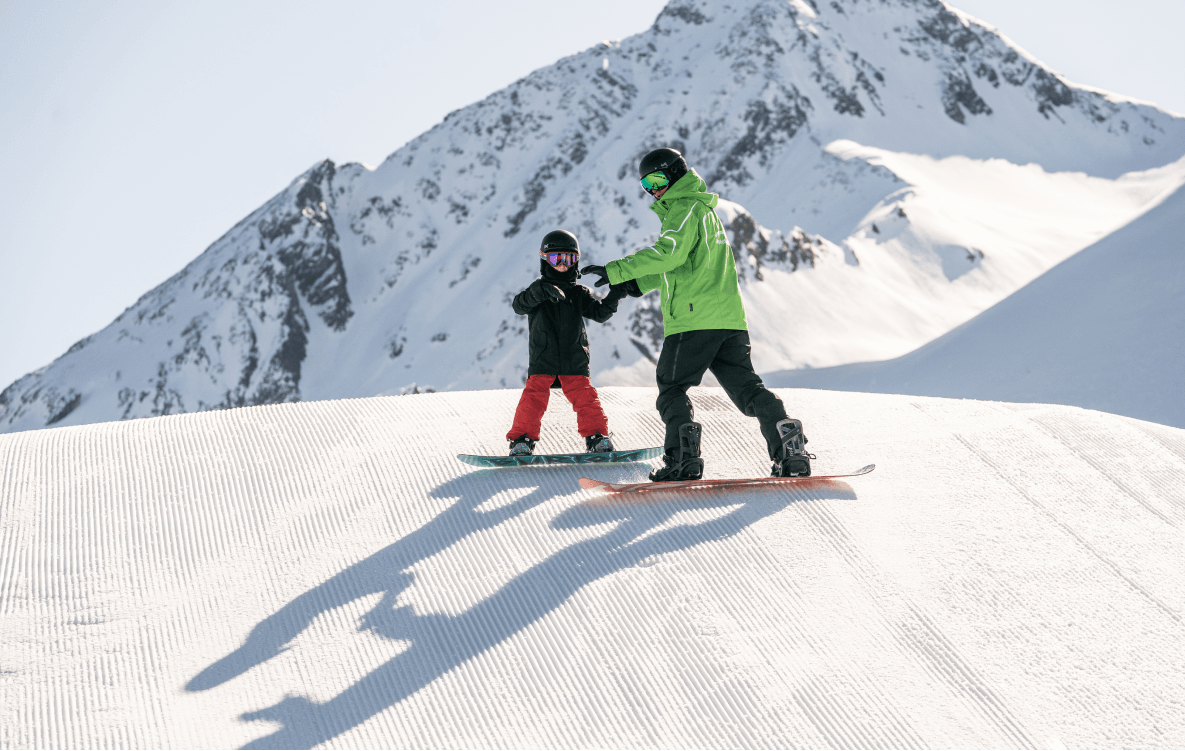 A Vision of the Future
Slated to run over two years, with the first data collection coming in December of 2021, we'll be working together with the team at Alturos Destinations to verify the FGI formula and adjust our Screver surveys accordingly test with even more efficiency through the summer of 2022.
In the winter of 2022, we'll expand the program to measure happiness across the Ziller Valley, involving employees of our partner businesses and the local citizens.
The Feel Good Index, Powered by Screver
At the heart of the Feel Good Index is the Screver Pulse survey system. The ease of use of this system through APIs and integrations will allow our partner Alturos Destinations to so effortlessly collect data from guests.
The real-time nature in the delivery of these surveys is key to gauging guest satisfaction in and around actual events, giving us a level of detail never before imagined. That data is made even more valuable with the use of real-time dashboards, allowing Capptoo and its partners to have a live view of results.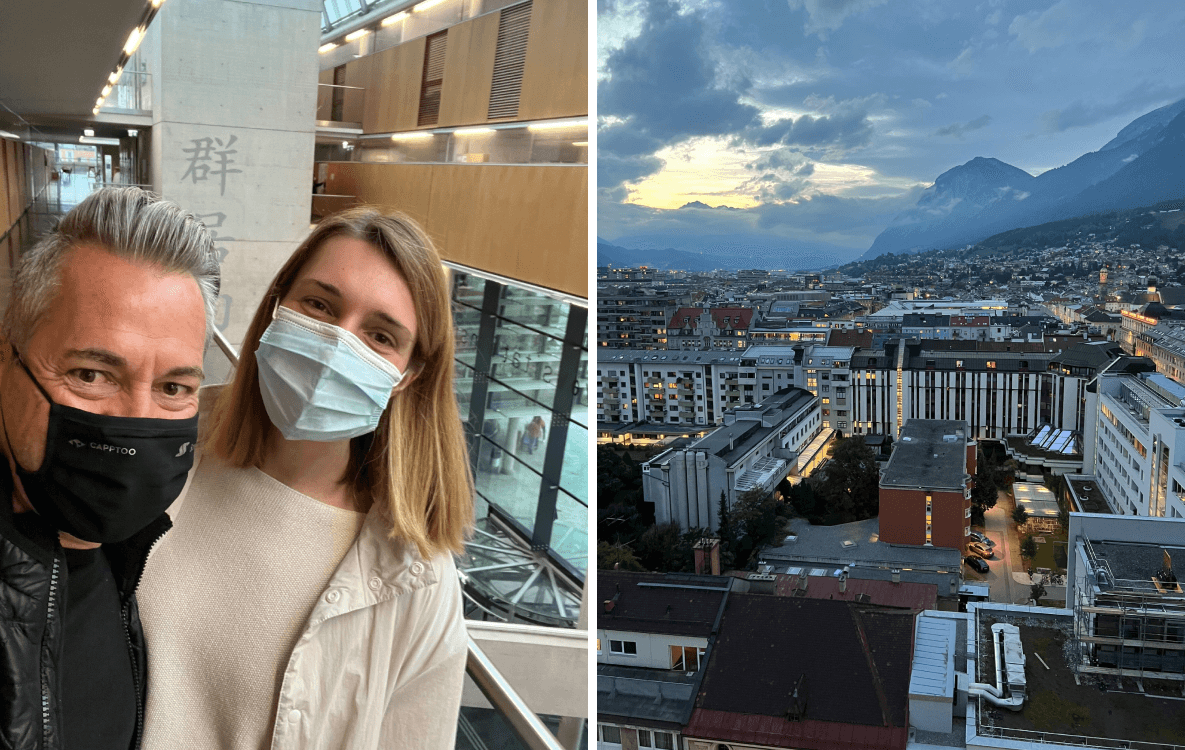 Results
In 2021 (and beyond), businesses that understand and adapt to their customers will succeed. We live in a world of options, and customers who aren't happy will no longer tolerate experiences that don't meet their expectations. We see the Feel Good Index as the first proper step into the customer empowered future, and we couldn't be more excited about this study and our partners.