We discovered four key areas of customer experience that are increasingly important to your customers and to the success of your retail business.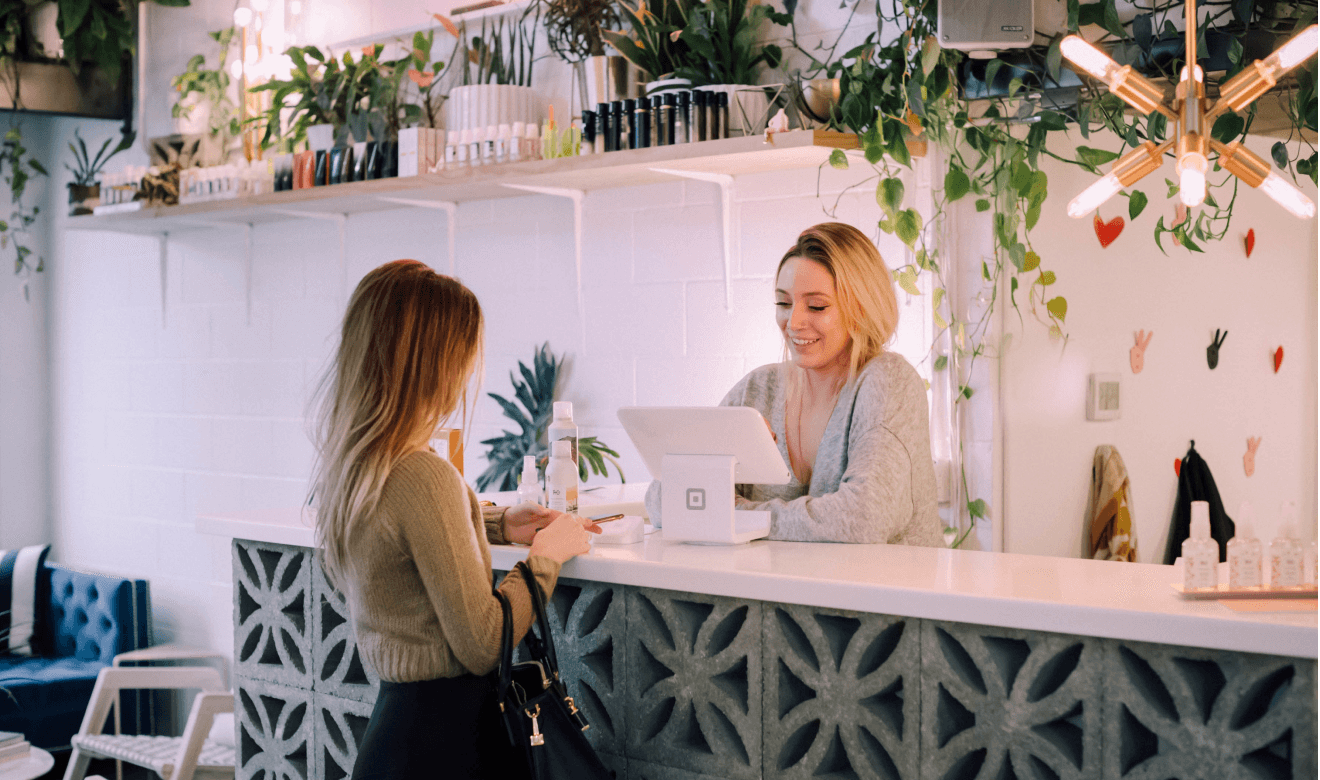 Convenience. Busy shoppers are looking for retailers to save them time, with 84% of consumers in our survey saying they're likely to choose a retailer based on convenience. In 2021 and onward, retailers should look for ways to reduce customer effort and create as frictionless a shopping experience as possible.
A great omnichannel experience. In 2020, shoppers went online in droves. As we emerge from the pandemic, shoppers won't be abandoning their online shopping habits. In fact, 1 in 2 consumers in our survey prefer having the option to shop both in-store and online. Consumers will be looking for a seamless omnichannel experience.
Customer loyalty programs. Faced with the rising cost of customer acquisition, in 2020, retailers renewed their commitment to customer loyalty programs. In our survey, 88% of retailers say they launched or added new features to loyalty programs, believing it an important tool for customer conversion and retention.
Closing the loop. Customer complaints are part of doing business — and responding to them quickly helps ensure loyalty and reduce churn. Customers expect a quick response: Our research indicates that most consumers anticipate receiving a response within a few hours (30%) to a few days (31%). Closing the loop gives you the opportunity to turn even unhappy customers into loyal advocates for your brand.
Screver is an ideal solution to better engage with customers & employees. Capptoo is a trustworthy partner for any business endeavor.

Arthur Scholten

Business Development Advisor, Alturos Destinations