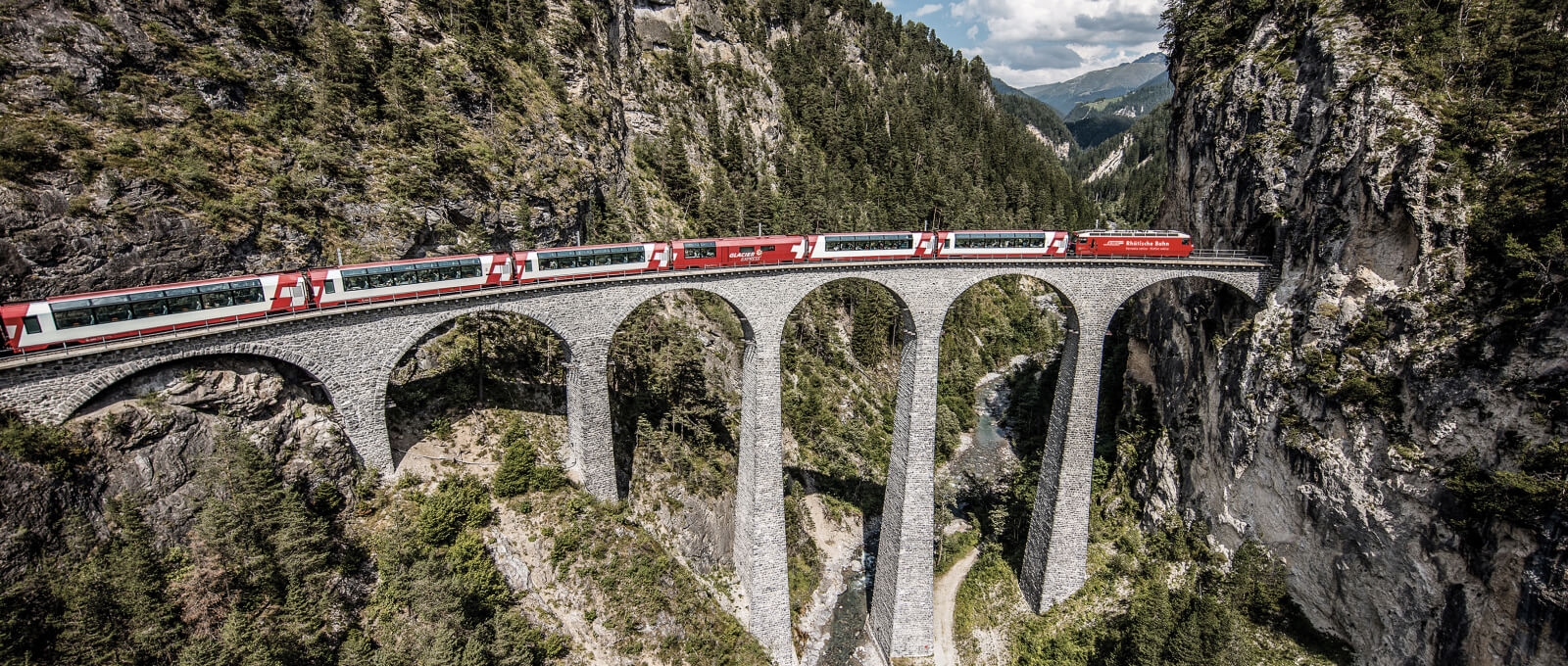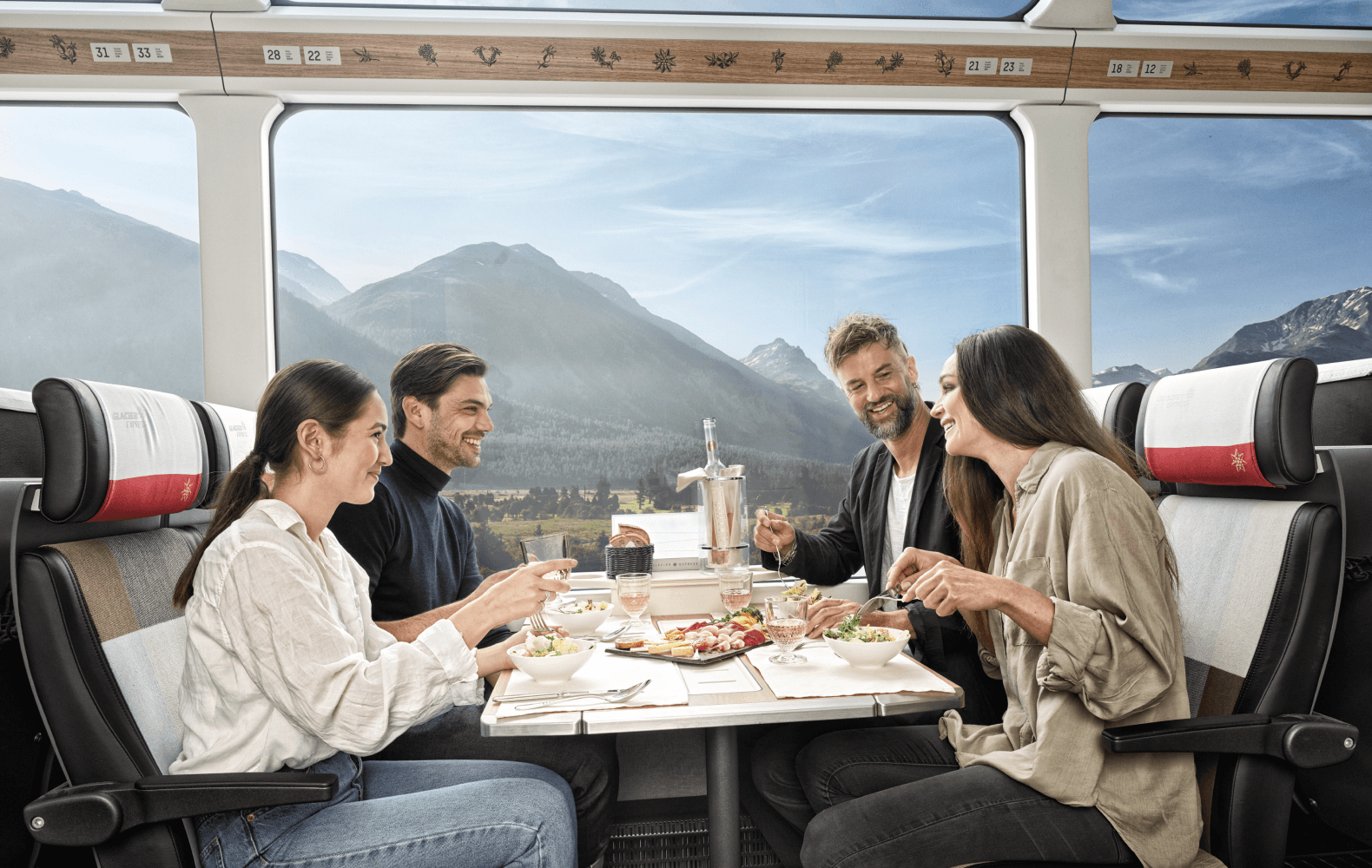 It's a privilege to work together with Screver to improve the customer experience in the slowest express train in the world – the Glacier Express.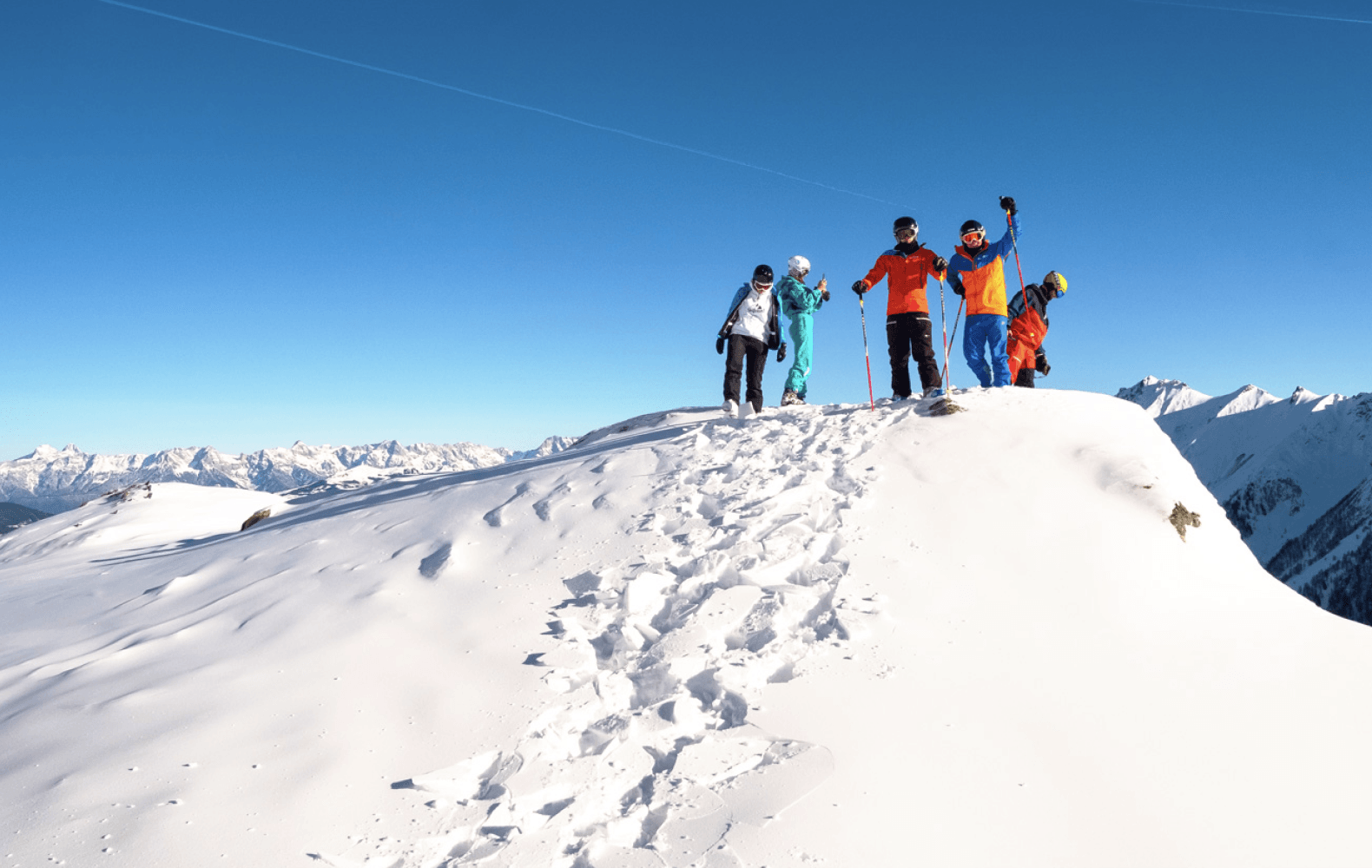 Customer Experience
Alturos Destination's Skiline + Screver: How happy can you get by being on a ski slope?
Today Alturos Destinations interacts with thousands of users daily. Having immediate feedback allows the operators to meet last minute demands and also implement improvements for the future.
Read Story
Use the filter to see relevant case studies here.
Maybe You'll Be Interested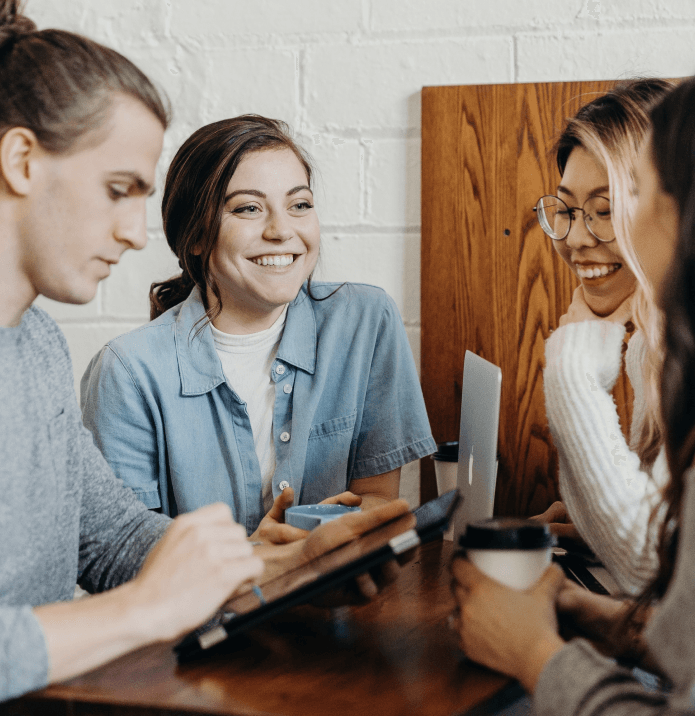 Ready to see Screver in action?
Experience a live customized demo and find out why Screver is the right choice for you.