About the company
Capptoo is a digital marketing agency focusing on optimizing customer and employee management. We help our customers transform their organizations by working with them to develop new products and markets. When we applied this transformational process to our company, we came up with our product.
We call that product, Screver.
The Challenge
For years, Capptoo clients like MSD, BiCA, more and more, relied on us for webpage design and development and their social media and communications strategy. But we knew we could offer more. If we solved the problem of collecting customer feedback and managing the reporting of that data, then we'd be providing value to our customers.
This solution would have to be easy-to-use, a welcoming design and the possibility of being made even more helpful through integrations with other platforms. This was our challenge.
Our solution
Screver for BiCA social media posts: Q&A from employee
For BiCA, the platform powered questionnaires for employees, allowing us to create posts based on their answers and what they wanted to see.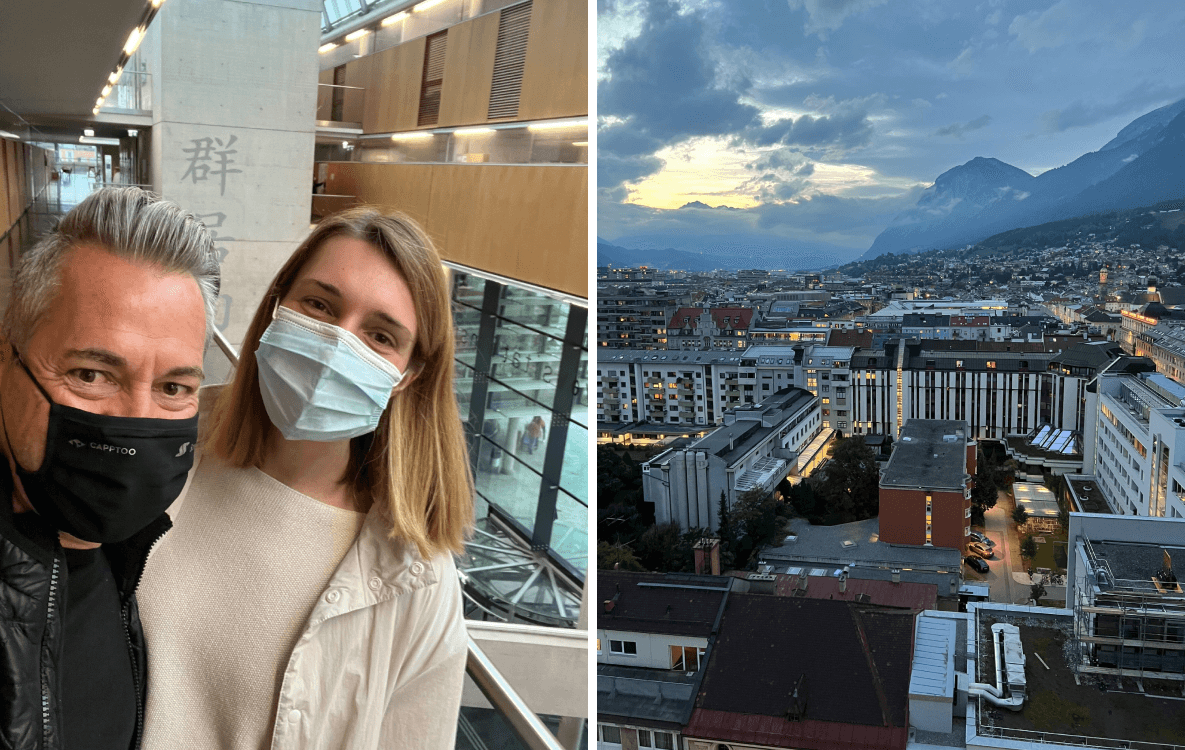 Screver for MSD HPV project: surveys on created websites
With MSD, we created a system to generate the surveys required to ascertain the general awareness of HPV across fifteen countries.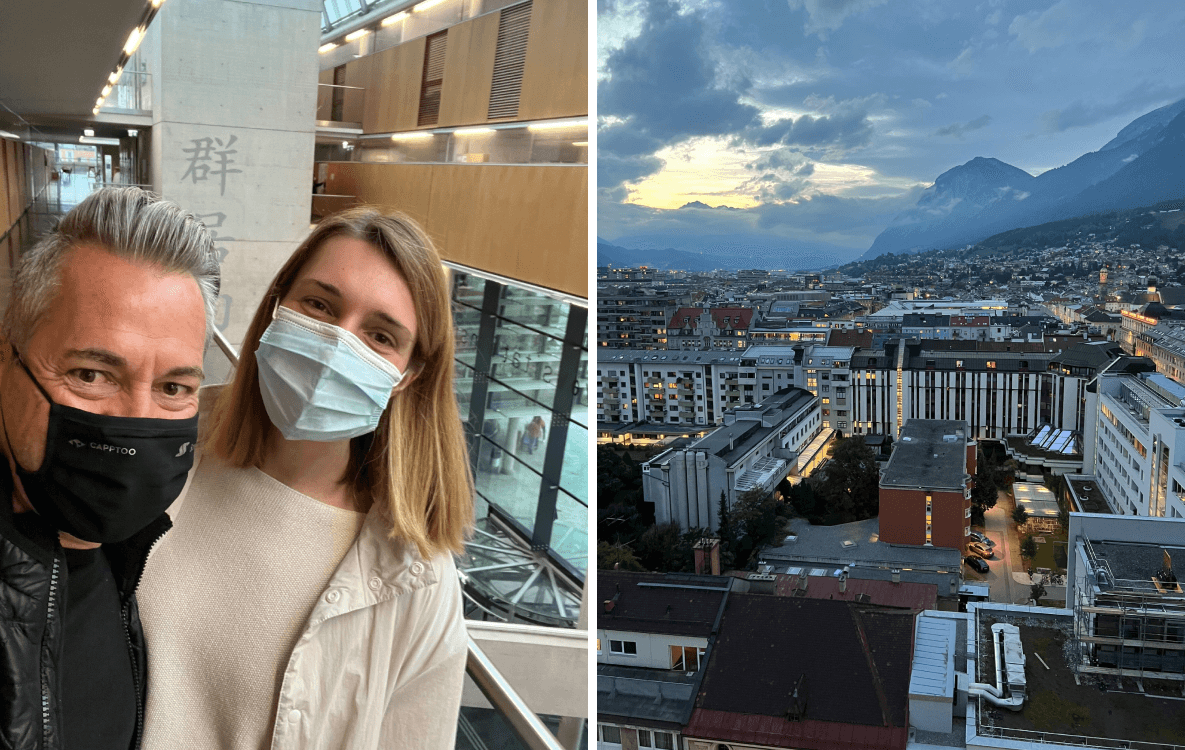 Screver for Amgen: feedback after the workshops
Screver was the solution for Amgen when they needed to organize workshops to understand their client's needs and what they'd like to improve the experience.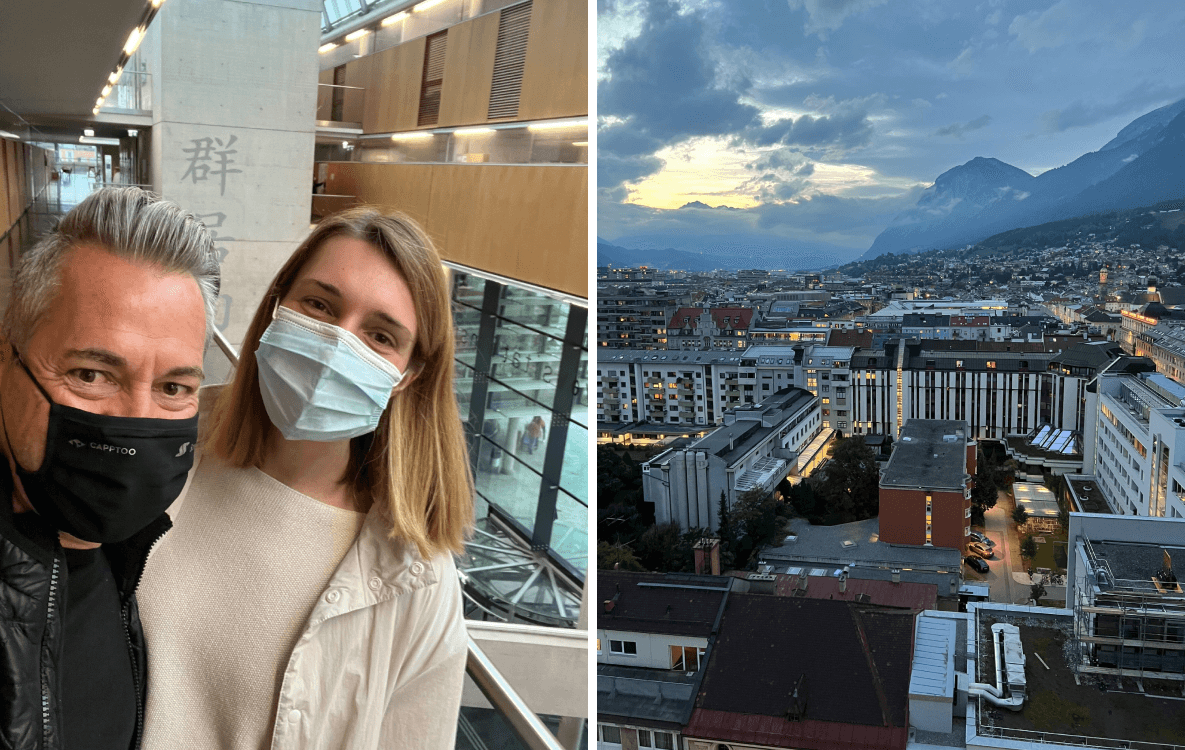 Screver for Oncology Compass project: interviews with doctors
When you need to quickly interview and collect data from larger groups, especially when the information you want is feedback on another product, Screver is the perfect tool. Doctors interacted with the Oncology Compass and provided invaluable feedback on what they wanted to see in the product.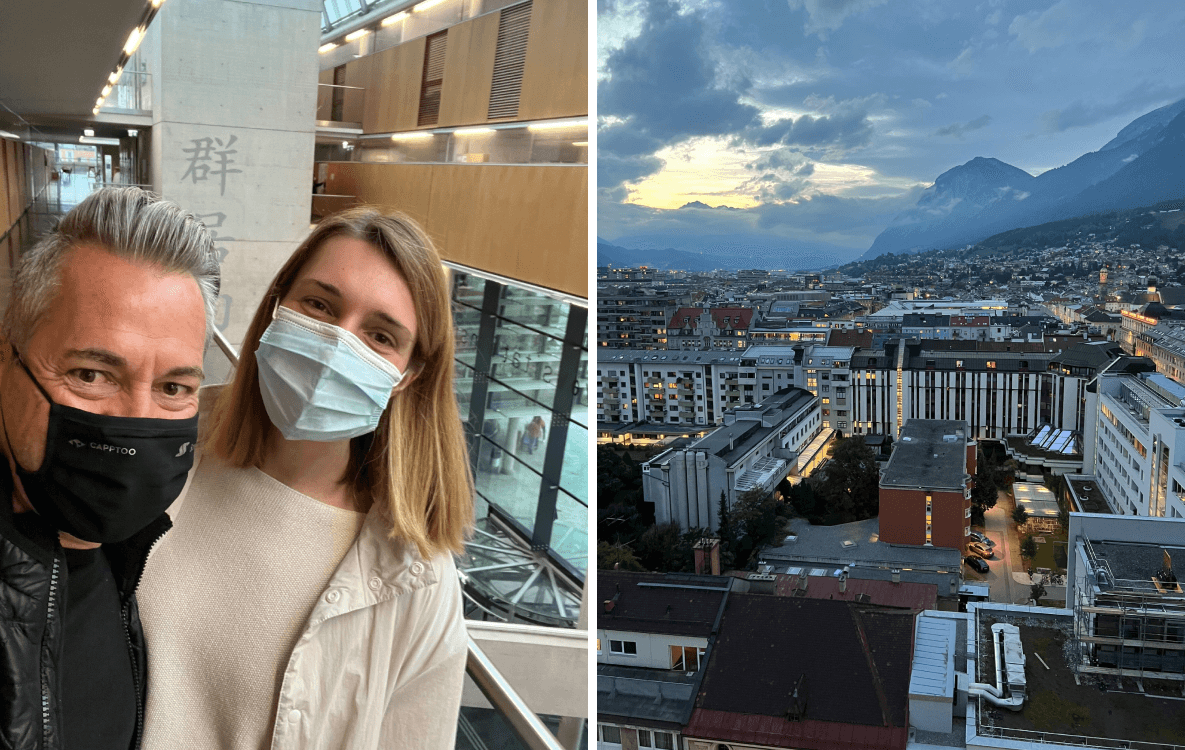 Results
We built Screver for our customers to solve their regularly having problems. Yet internally, we're finding it valuable for ourselves as well, making the work we do better and our lives easier.