About Company
Alturos Destinations helps tourist destinations and train companies execute digital sales strategies. Their analysis system Skiline provides entertainment on the mountain combined with community analysis.
3.5 million tourists use Skiline. They take more than 18 million videos and photos. They share their emotional experiences socially. But how can Skiline measure their satisfaction level? How can the resort get feedback on an everyday basis?
The Mission
Our market and product didn't miss a thing. We researched all happiness factors, create metrics, reports, and multi-stage surveys. In other words: we kept our cool while working at high altitude!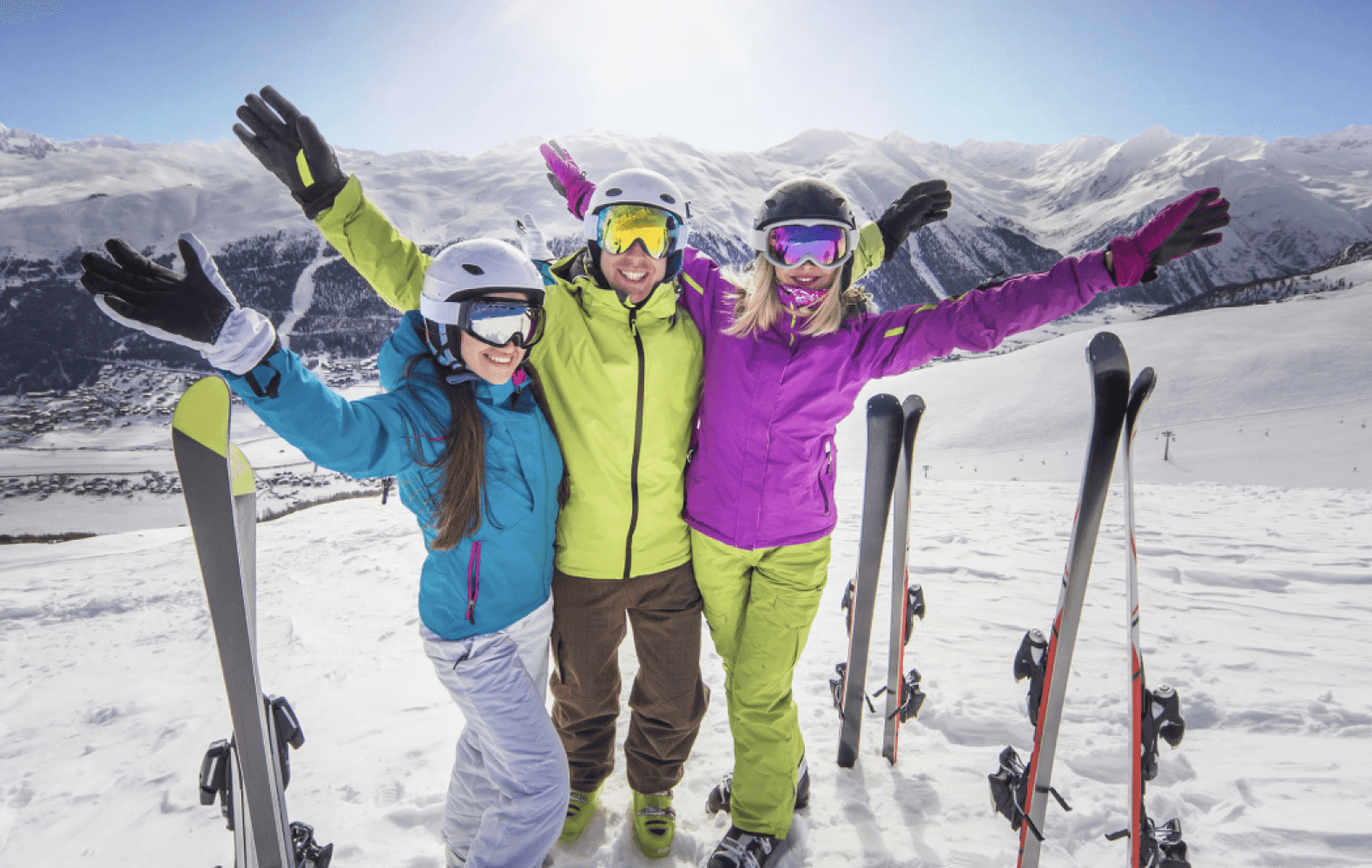 The Challenge
Different Levels. When multi-national travelers spend time at the same ski resort, they often have cultural differences, backgrounds and needs. Their skiing ability vary just as much as their taste in food and their acclimation to temperature. Their holiday experience does too, and therefore must be measured on a variety of levels.
Varying numbers. The number of people who hit the slopes is highly dependent on the type of day and weather. Is there good powder? Is it cold enough, and not too warm? That's why the feedback numbers rise and fall as often as the snowfalls in a season. However many, the system had to be able to run with 4000 users simultaneously.
Different inputs. However many and different there are backgrounds and tastes, our dashboards needed to be easily analyzed and provide valuable insights within a reasonable period of time. For Screver, that means the very same day.
Screver is an ideal solution to better engage with customers & employees. Capptoo is a trustworthy partner for any business endeavor.

Arthur Scholten

Business Development Advisor, Alturos Destinations
Our Solutions
Integration with existing tools. Alturos Destinations was already working with Emma, their digital marketing platform. It was imperative to everyones success that we integrate our Screver solution into their system. Successful we were!
Categorize the users. Now fully integrated, we were able to push messages through categorized users, which were based on their specific needs. The ski resort was now able to send 4000+ emails with surveys simultaneously and to the right recipients.
Expand the capability. To make room for a larger audience, we transferred the data to Google Cloud Switzerland, which allowed us to use real-time data and lighting speed analytics in order to provide feedback.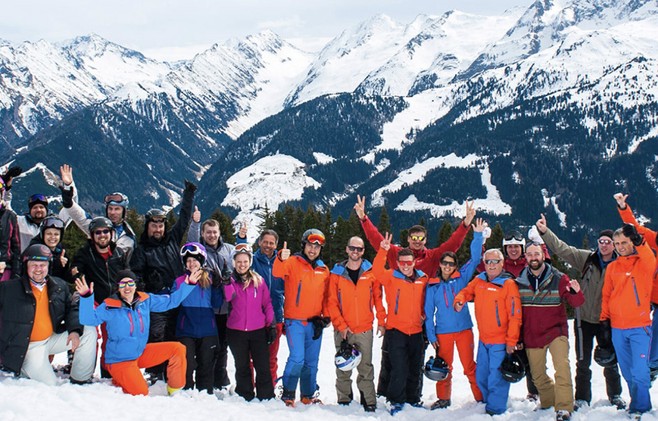 Results
Today Alturos Destinations interacts with thousands of users daily. Having immediate feedback allows the operators to meet last minute demands and also implement improvements for the future.
With a much larger communicative space, it's now possible for Alturos to have a virtual conversation with every customer at every touchpoint through the customer's journey. The forward thinkers that we are, we converted the anonymous tourist into a familiar user, which creates new future marketing opportunities for Alturos.